Corona speaks out in its latest spot 'Horas Nalga'
August 3, 2023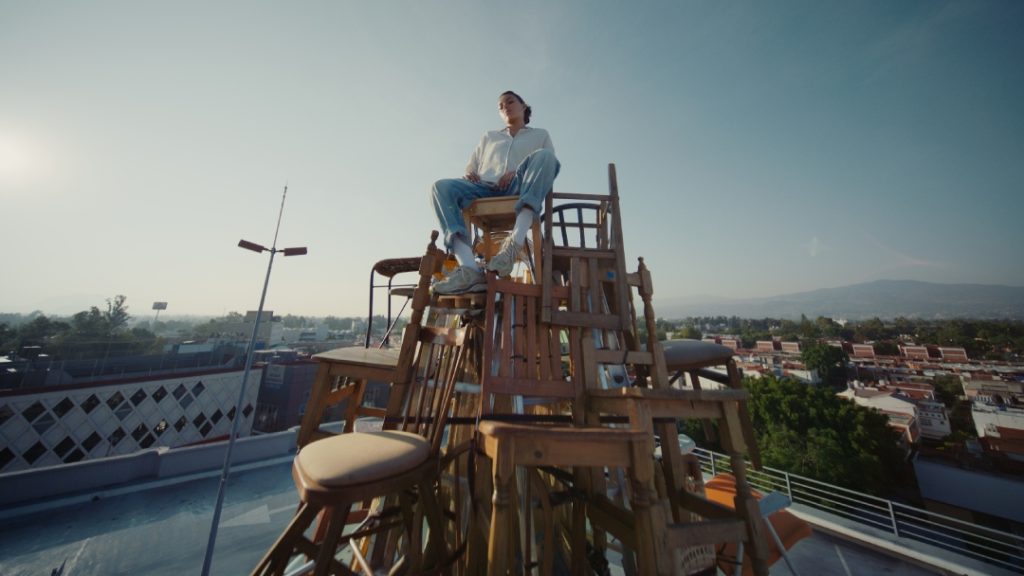 Metropolitana collaborated with Corona, Gut Mexico City, Iconoclast and director Fernando Nogari to develop the color grading and visual effects for its vibrant 'Horas Nalga' spot, which is part of Corona's latest campaign titled 'México Manda 2.0' (Mexico Rules 2.0).
This is how Insider LATAM describes this audiovisual piece:
With this creative piece, Corona and its agency GUT Mexico City have sought to dismantle the ingrained stereotype that Mexico is the country of 'horas nalga', a term that insinuates that Mexicans spend many hours sitting at work without being productive. This campaign aims to prove the opposite: Mexicans work harder than anyone else and where they sit down, they can be in charge.
Credits
Brand: Corona
Agency: Gut Mexico City
Production: Iconoclast
Director: Fernando Nogari
DOP: Pierre de Kerchove
Editor: Rami D'Aguiar
Post-production: Metropolitana & Wolf VFX
Color Grading: Marc Morató at Metropolitana
Composition Lead: Lluïsa Cuchillo
Flame Artists: Juanra Herrera, Nacho Cepero
CGI 3D Lead: Phillipe G. Shibler
CGI 3D Artists: Nicolau Roig, Davide Limina & Josep Duran
Sound: Satelite Audio