Colorist Dani Granado joins Metropolitana and the color room in Madrid is up and running
September 4, 2023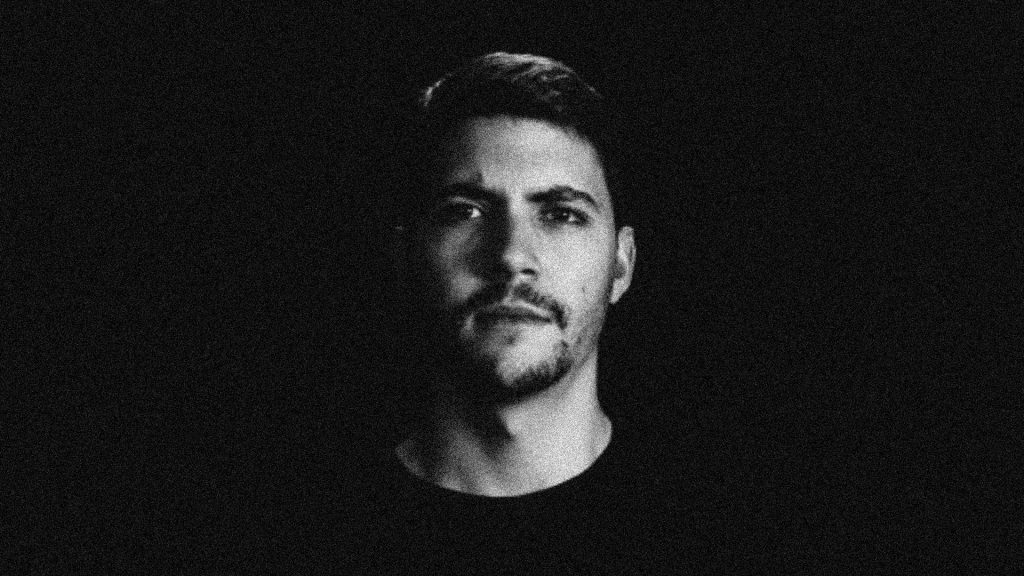 In Metropolitana we focus on talent and we have decided to expand our color grading team with the incorporation of Dani Granado.
Dani Granado is a young colorist with great capabilities and an extensive reel.
After finishing his studies at the Universitat Ramon Llull, he began his professional career in several companies, and one of them was Metropolitana. During this period, he shared experiences with the compositing department, learning as much as possible about the world of post-production, advertising and audiovisual media. In 2015 he continued his career by joining the Glassworks team, where he worked as a 2D Artist and soon after became the colorist of this same company. From there, he has worked on major projects and has developed advertising pieces, music…
Dani Granado will be the base colorist of our headquarters in Madrid, although in Metropolitana we work both on-site and remotely, as we have the best technology for the visualization of the image in real time.
Contact our production team if you want to know more or evaluate a possible project.