This fall, Elsa Pataky with El Corte Inglés
September 18, 2023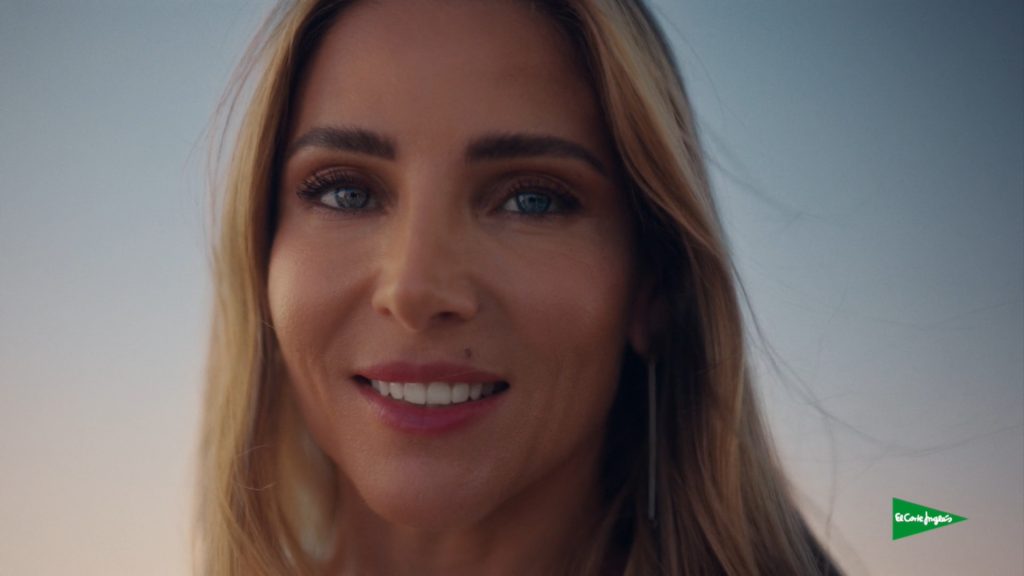 Metropolitana collaborates with El Corte Inglés and The Royal Production Company for the post-production and color grading of their latest women's autumn-winter fashion campaign spot featuring actress Elsa Pataky. The claim of the campaign is "It's time to direct your own steps. Your best creation is yourself".
The brand recently published a press release about the ad with the following information:
"The voice of Elsa Pataky invites with this claim to each one to walk their own path building an image of security and confidence, thanks to the power of fashion. El Corte Inglés autumn is back, and Elsa Pataky is its main character.

Elsa Pataky celebrates autumn as a vital moment in which we can give free rein to creativity and be masters of our own history. And for this, what better than fashion as a vehicle for creative expression. It is the way in which every day we build ourselves, we show ourselves to the world. This is what the fashion ambassador reveals to us. And behind this idea, at the beginning, is inspiration. Everything begins with inspiration. This is how El Corte Inglés kicks off the new season."
El Corte Inglés with Elsa Pataky ~ It's Autumn at El Corte Inglés. New autumn/winter 2023 collection.
Postproduction and color grading by Metropolitana.
Credits
Brand: El Corte Inglés
Production: The Royal Production Company
Director: GUS&LO
DOP: Uri Barcelona
Editor: Fran Molina
Post-production: Metropolitana
Color Grading : Marc Morató
VFX Lead: Ñaña Gonzalez
VFX Artists: Juanra Herrero – Nacho Cepero – Ivan Iniesta – Dani Segura
CGI Lead: Nico Roig
CGI 3D Artists: Phillipe G. Shibler – Davide Limina – Josep Duran – Davide Benetti