Metropolitana received two awards at the 11th APCP Workshop
October 7, 2023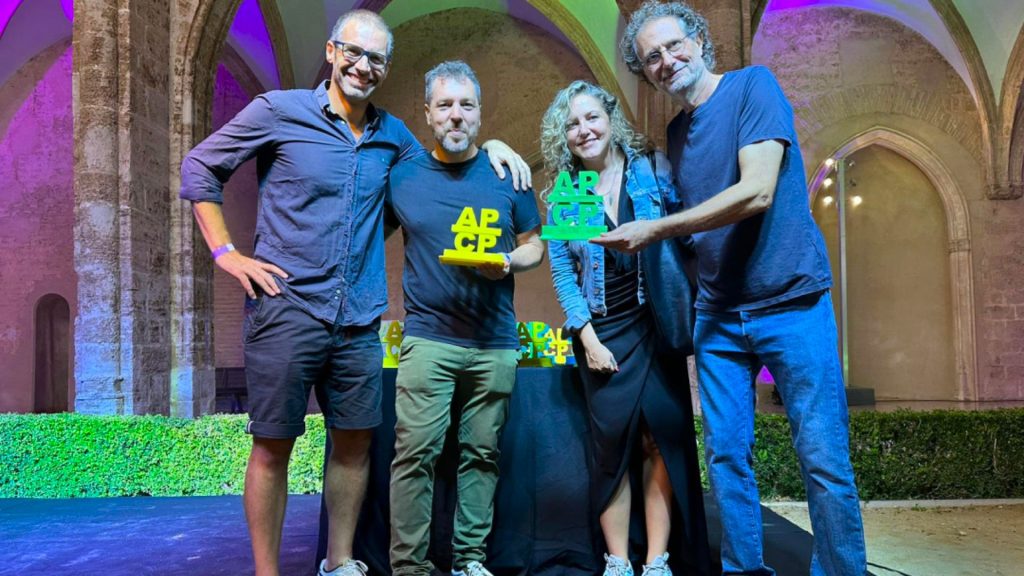 This Thursday and Friday have been the 11th Advertising Film Production Workshop in Valencia, where many industry professionals have gathered to share experiences, have fun and learn thanks to all the talks and discussions that have been developed.
The conference began on Thursday October 5 where we could enjoy an opening ceremony and then a part of the talks were held, as these were divided between the two days of the conference, where many experts and colleagues from other production companies, post-production and advertising agencies intervened.
From 19:30 is when the celebration came, with the awards ceremony of the APCP and the party. We were awarded two prizes: the best postproducer and the Magda prize for best colorist. We want to thank all the people who voted for us and trust us, and all the team that forms Metropolitana.
The next day, Friday October 6th, we could continue enjoying the rest of the gatherings. In one of them, "The magic of the impossible, what do we know about AI", Ramon Arteman, director of Metropolitana, participated to talk about artificial intelligence, its processes, etc.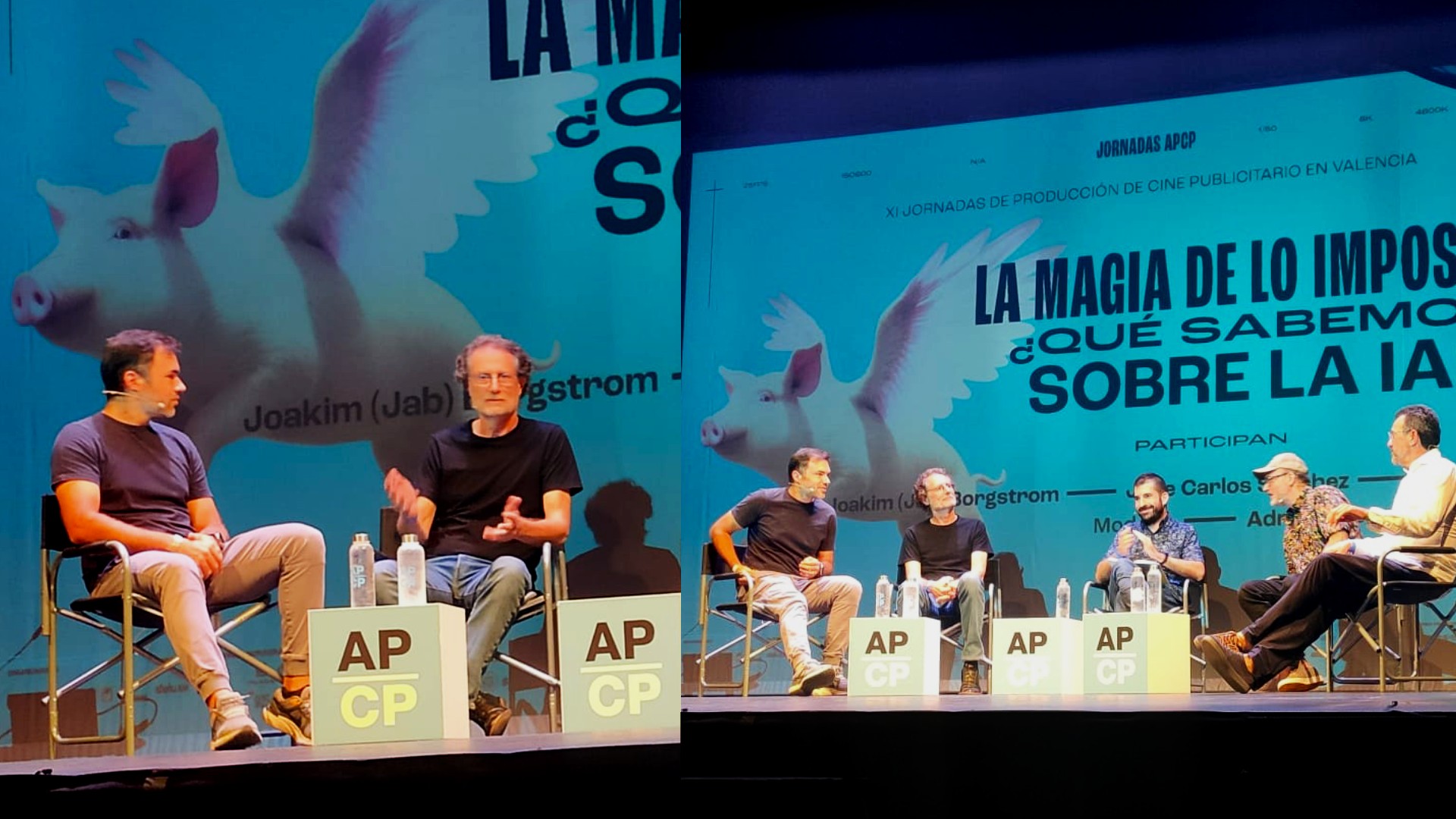 At noon was the closing ceremony of the conference, and we can only say that we are already looking forward to next year's event. Finally, we could not leave Valencia without enjoying a good paella. Of course, then we had to take the train to Barcelona and Madrid.