Metropolitana collaborates with the Center of Advertising Documentation
September 20, 2023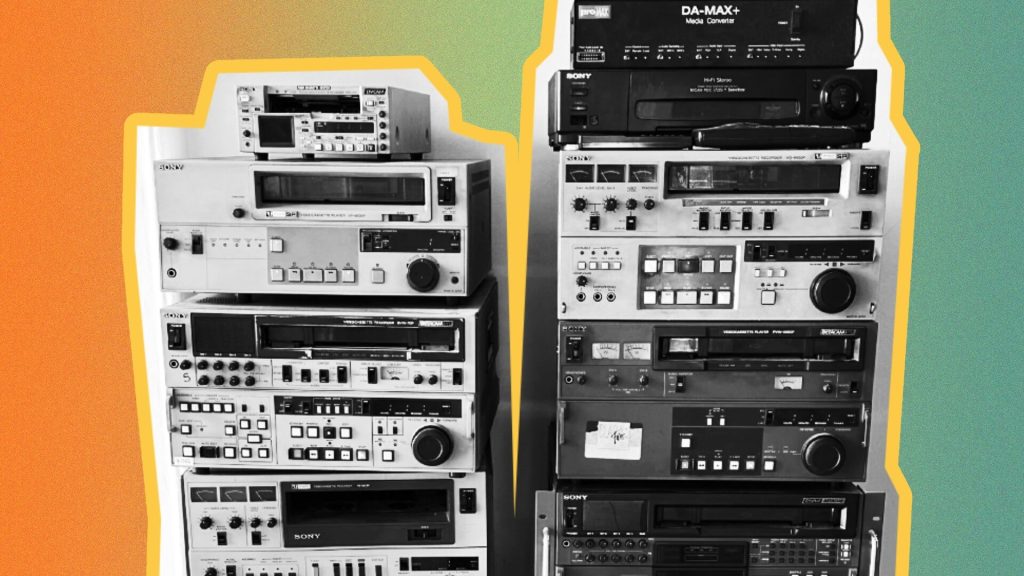 At the beginning of September, Metropolitana made a donation of numerous audiovisual equipment to the Center of Advertising Documentation, located in Palma, Mallorca.
The Center of Advertising Documentation is the only Spanish archive, and the second in Europe, that preserves the advertising heritage. This center preserves numerous items (books, newspaper archives, posters, brochures, photographs, etc.) and countless pieces that serve as a witness to the history of advertising and its evolution from the 17th century to the present day.
Among the diverse selection of equipment donated by Metropolitana to this institution, we can find digital betacam players, betacam sp, umatics, dvcam, dat or a Mac computer with digitizer card, among others.
All this equipment will join those already available at the Center of Advertising Documentation facilities and will be very useful for the digitization of old audiovisual media, which have a high risk of deterioration, for example, tapes of different formats, in order to preserve, archive and reproduce them at any time.