Two nominations at the CICLOPE festival in Berlin
October 30, 2023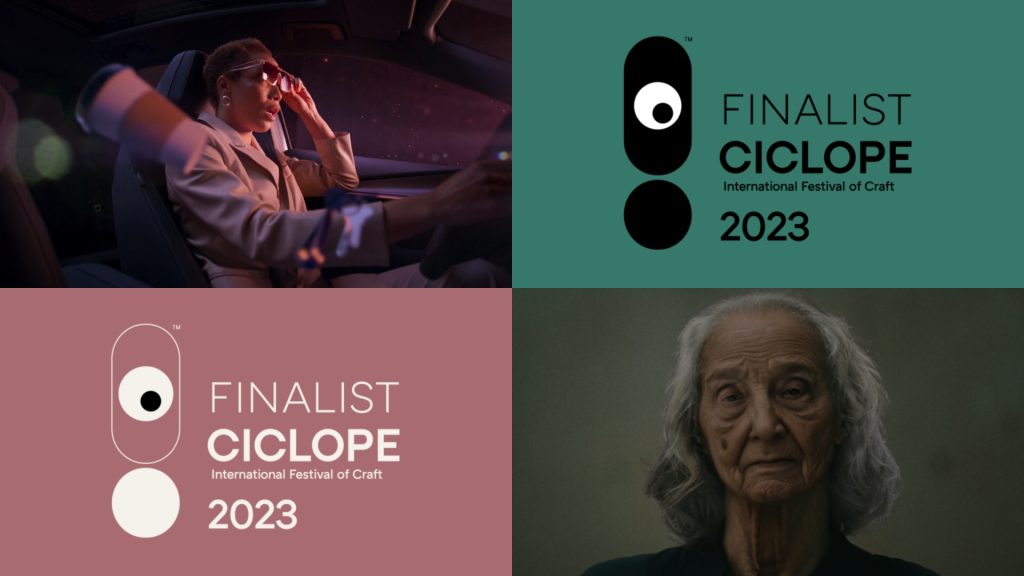 Metropolitana has received two nominations at the CICLOPE festival in Berlin, thus being part of the shortlist.
Metropolitana is nominated in two post-production categories:
The piece "Victoria 285" by the brand AXA, the production company Roma and the agency Leo Burnett, has been nominated for Best Visual Effects.
The piece "CUPRA x Rosalía" by the brand CUPRA, the production company Canada and the agency &Rosàs, has been nominated for Best Color Grading.
The shortlists are made up of the best-ranked works in each category, based on the scores awarded by the Grand Jury and the Executive Jury during the first round. The winners of all categories are defined in different face-to-face sessions in Berlin, where the Executive Jury will recognize the best works with Bronze, Silver and Gold awards. The juries will also have the opportunity to award a Grand Prize per section to the most outstanding work of the year at the festival.
The CICLOPE Festival takes place this year from November 7 to 9. Since 2013, it has taken place in Berlin and brings together the most influential players in the advertising and entertainment industries to gain inspiration from the best creators from around the world, insight into what's next and network. Previous speakers include Spike Lee, David LaChapelle or Hannah Beachler, among others.