'The Sound of Waves' awarded at the Creative Film Awards Los Angeles 2023
August 9, 2023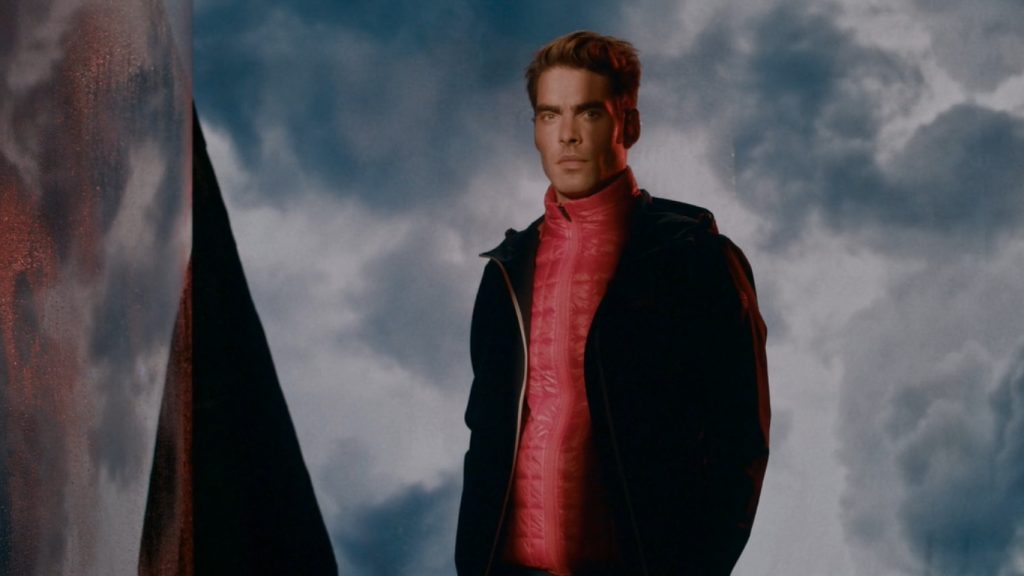 Metropolitana collaborated with director Victor Claramunt for the development of the color grading of the piece for the famous Italian brand Prada, multi-nominated and winner of the Creative Film Awards Los Angeles 2023 for Best Commercial.
At the Creative Film Awards Los Angeles 2023, this piece was nominated for Best Color, Best Make-up & Hairstyle, and Best Commercial, being awarded in the latter category. It has also been nominated in 11 other international festivals.
Director Víctor Claramunt describes this piece with these words:
This project has tried to transmit the values of the union North Sails + Prada + America's Cup. For this, the feeling of the waves have been sought at different times and places without the need to be at sea. The brand's legacy in relation to the sport of high competition sailing has been captured through the simulation of adverse weather conditions through textures. Oceans rule. And of course, we don't forget all those who don't sail but have the sea as part of them.
Writer/Prod/Dir/Editor: Victor Claramunt San Millán
Production: 3TRISTESTEASERS / FILMWORKS
D.O.P: Juli Carné Martorell
Colorist: Marc Morató at Metropolitana
Agency: 3TRISTESTEASERS S.L.