We are going to the 11th Advertising Film Production Workshop in Valencia!
September 12, 2023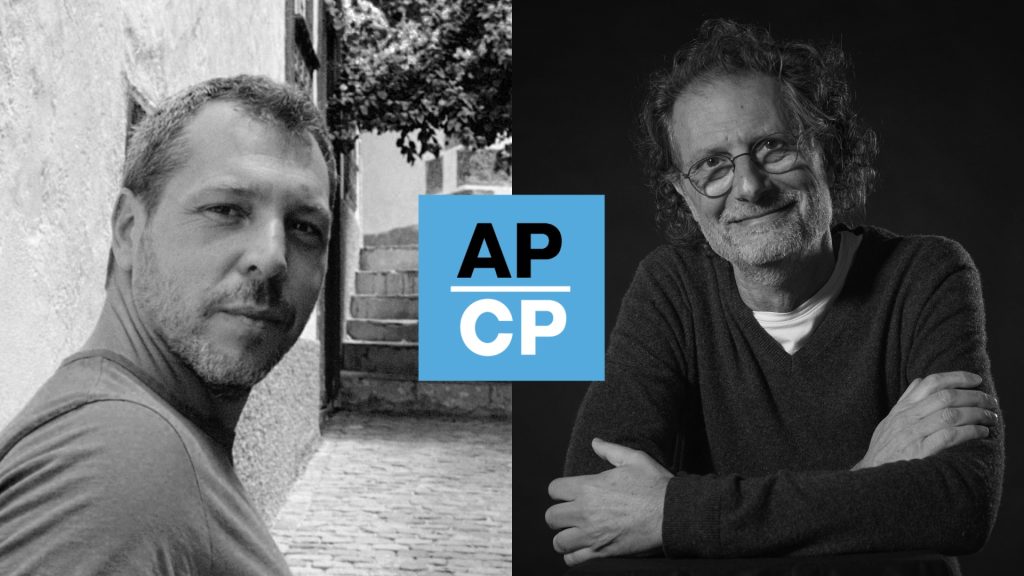 Next Thursday 5th and Friday 6th of October, the 11th Advertising Film Production Workshop will take place in Valencia.
This workshop is organized by the Association of Advertising Producers (APCP), which brings together the main advertising production companies in the country and defends the interests of its members within the global framework of market needs. They are committed to sustainability in filming, young talent, diversity, inclusion and parity.
Representing the entire Metropolitana team will be Ramon Arteman, director of the postproduction company, Marc Morató, Metropolitana's colorist and four-time winner of the Magda Award for Best Colorist; Verónica Díez and Marc Matons, managers of the Madrid and Barcelona studios respectively.
For this edition, both Ramon Arteman and Marc Morató have been chosen to be part of the jury. In addition, on Friday October 5 at 11:05 am, Ramon Arteman will participate in the debate "The magic of the impossible, what do we know about AI".
For more information about the 11th Advertising Film Production Workshop, click here to visit their website and discover the whole itinerary.